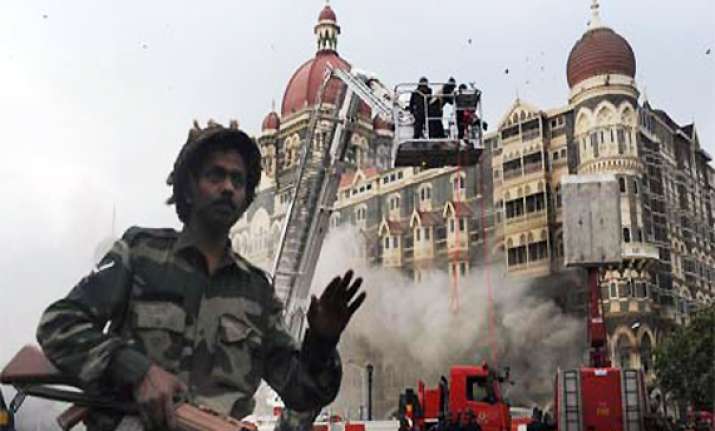 New Delhi, Dec 30: The government has informed the Bombay High Court about Pakistan judicial commission's desire to visit the country and interview key persons linked to the probe into 2008 Mumbai terror attacks including the official who had questioned Ajmal Kasab.

When asked about the visit of the Commission, Home Minister P Chidambaram today said, "We have informed the High Court of Bombay that the Pakistani Commission desires to visit India in January and they have suggested some dates and we have asked the Chief Justice of Bombay High Court to agree and give suitable instructions to the judicial authorities."

"Once we hear from the Chief Justice of the Bombay High Court we will convey it to Pakistan. I hope this will go through in January 2012," he said.

New Delhi was informed on Tuesday that the Pakistan judicial commission will visit India in January 2012, official sources said.

The commission will take the statements of Additional Chief Metropolitan Magistrate R V Sawant Waghule and Investigating Officer Ramesh Mahale, who recorded the confessional statement of Ajmal Kasab, the lone surviving terrorist involved in the 26/11 Mumbai terror attacks, to pursue the case in Pakistan.

It also wanted to take the statements of the two doctors who carried out the post mortem of the terrorists killed.  Government had to inform the High Court about the visit of the judicial commission as the terror incident and the trial of the case had taken place under its area of jurisdiction.