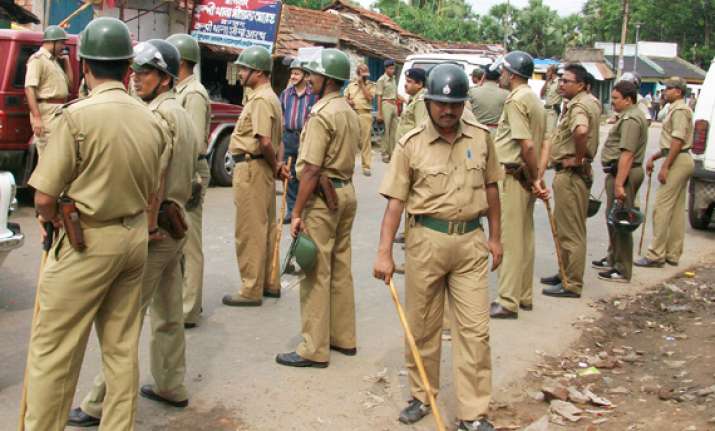 Kolkata: A NRI student was injured in ragging by seniors of the Hotel Management Institute here in the metropolis, after which they fled, police sources said today.
The student, Rikki Das, from Birmingham filed a police complaint that four third year seniors of the institute had beaten him up mercilessly and ragged him yesterday which left him injured, the sources said.
"We are yet to nab the accusesd as all of them have fled to their hometown in Jharkhand," said a police official.
The complaint was filed at the Salt Lake Electronics Complex Police station in Salt Lake area.