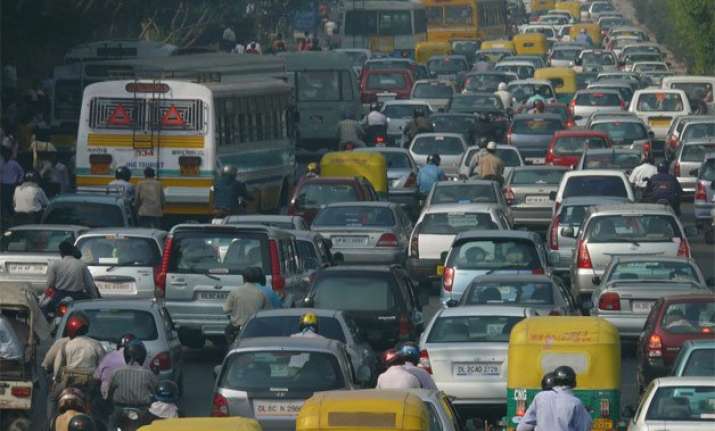 New Delhi: The National Green Tribunal today sought the response from all states and Union Territories (UTs) seeking the status on steps take to prevent air pollution caused by vehicles.
A bench headed by NGT Chairperson Justice Swatanter Kumar issued notice to the chief secretaries of all states and UTs and directed them also to submit the information on density of vehicles.
The green panel asked the states to take ambient air quality samples in their areas and submit reports in this regard.
The Tribunal has also asked the state governments to come up with suggestions to combat air pollution in the respective states.
The Tribunal had earlier stayed for two weeks its order to impound more than 10 year old diesel vehicles, heavy or light, plying in the national capital.
On April 7 it had held that all diesel vehicles which were over 10 years will not be permitted to ply in Delhi-NCR.
Dismayed at increasing air pollution in the national capital, the Tribunal had banned all vehicles which were more than 15 years old from plying on the city roads.