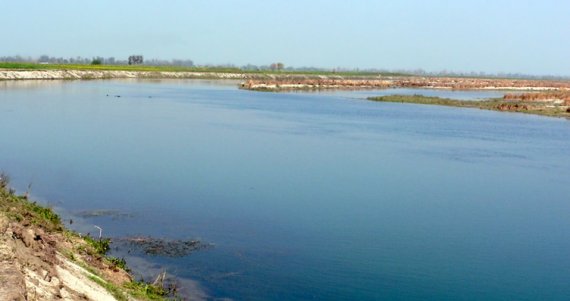 New Delhi: NCC cadets rescued a middle aged woman who had jumped into the Yamuna here Friday.
The cadets were on a routine training mission for yachting and sailing in three boats, including a rescue boat, when they noticed the drowning woman.
Petty Officer A.K. Sharma noticed that the woman had jumped into the river from the DND flyover. The cadets were training nearby.
On seeing her, the rescue boat rushed to the site "and with great tact and presence of mind managed to rescue the lady", a defence ministry statement said.
She was shifted in an unconscious state into the rescue boat with the help of cadets Vikash, Ashish and Rahul.
She was transferred to the bank and administered artificial respiration after which the woman regained consciousness. She was then handed over to police.