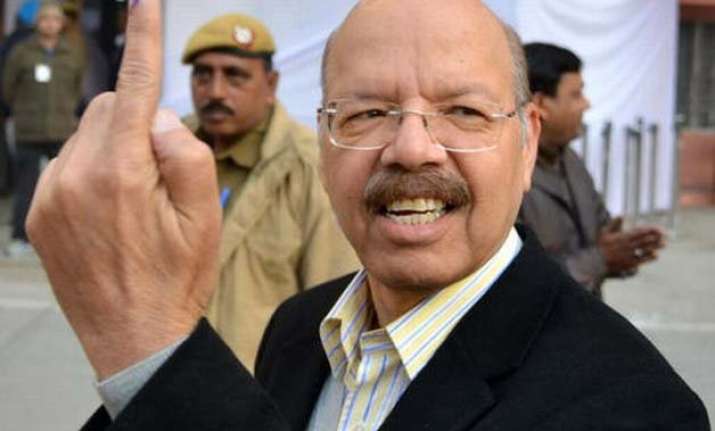 New Delhi: A vigilance report has accused Election Commissioner Nasim Zaidi of not following proper procedure while making a key appointment in the Directorate General of Civil Aviation (DGCA).
The appointment was done in June 2012 when he was secretary in the civil aviation.
Zaidi had appointed Yash Raj Tongia as director, flight training, DGCA. 
Economic Times reported that, according to vigilance report, Tongia was selected for the post of director, flight training via a UPSC interview. The fact that he was the owner of a flying school meant that he was subsequently removed from the post before his probation came to end in June 2014. Zaidi's role was relevant in initially pushing the case for Tongia. 
Tongia's appointment was also approved by the then Civil Aviation Minister Ajit Singh who had then asked for verification of antecedents including a report from the Intelligence Bureau. 
Zaidi's role was put under scanner after Tongia moved the Central Administrative Tribunal (CAT) against complaints about his flying school.
In August 2012, Zaidi was shifted to the Election Commission as one of the three commissioners.