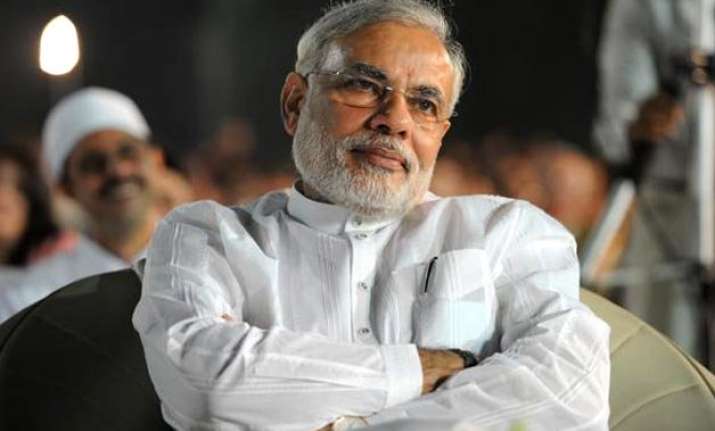 New Delhi: It's World Health Day today  and Prime Minister Narendra Modi has wished people to remain in the best of health. In his message, Modi has also laid stress on food safety, the theme of this year's World Health Day.
"On World Health Day, I pray that all of you remain in the best of health and at the same time inspire others to lead a healthy life," Prime Minister Modi tweeted
"Theme of this year's World Health Day, Food Safety is an essential pre-condition for good health and we all must focus on it. @WHO," he added.
In his series of tweets, the PM added, "Govt is working tirelessly to realise the dream of a Healthy India where every citizen has access to proper and affordable healthcare".
The objective of the World Health Day is to disseminate knowledge and awareness about human health.
The World Health Day is celebrated to focus on increasing life expectancy by adding good health to lives of people and promote healthier living habits across the globe.