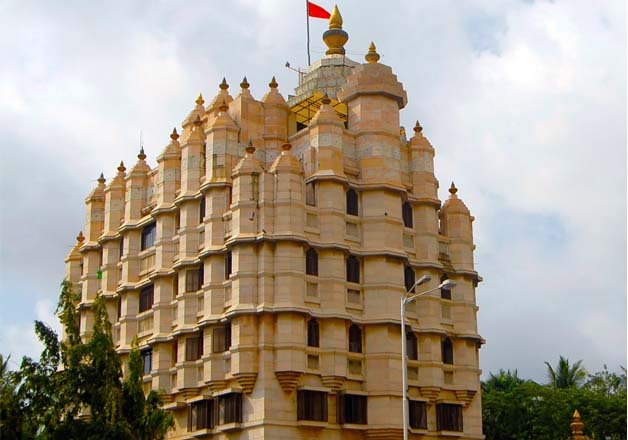 Mumbai: Mumbai has been put on high alert after intelligence agencies warned of Pakistan- based jihadi outfits trying to attack Siddhivinayak Temple in the city.
According to inputs received by Intelligence agencies, Pakistan- based jihadi outfits are planning to target the temple.  
The Intelligence Bureau (IB) has already shared these inputs with the state and Mumbai police.  
According to these inputs, Pakistan aided jihadi outfits like Jamaat-ud-Dawa (JuD), Lashkar-e-Taiba (LeT), Jaish- e-Mohammad and Hizbul Mujahideen have dispatched four teams to India to carry out terror attacks before January 28, warns IB.
The terror team is led by Abdullah al-Quresi and assisted by Nasir Ali, Jabed Ekbal, Mobid Zeman and Shamsher.
They are reportedly planning to launch the attack on Tuesday as thousands of devotees visit the temple on this day.