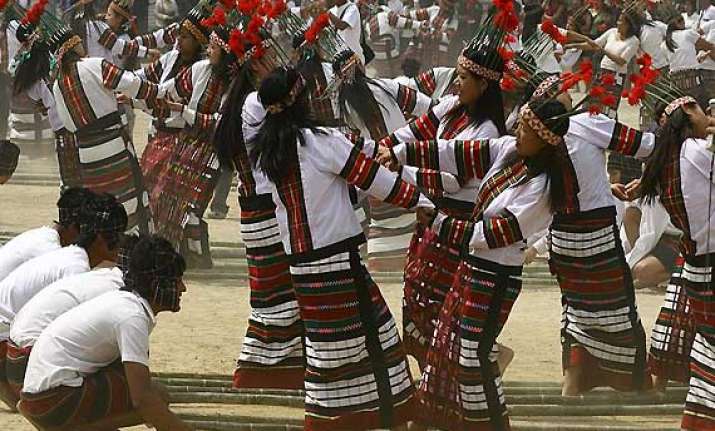 Aizawl: Though no official functions were held, Mizoram observed the 17th anniversary of the attainment of statehood today as all the government offices and educational institutions remained close for the day.
After the historic Mizo Peace Accord was signed on June 30, 1986 the bill to make Mizoram (then union territory) a full-fledged statehood was introduced in the Lok Sabha on August seven the same year.
The bill was passed by the Lok Sabha with 308 votes in favour out of 310 votes and the Rajya Sabha passed the bill with 160 out of 171 members voting in favour of the bill.
Mizoram became the 23rd state of the Indian Union after the President gave his assent on August 14, 1986 and the then Prime Minister Rajiv Gandhi, accompanied by Sonia, Rahul and Priyanka and also then Union Minister for Food Ghulam Nabi Azad inaugurated the Mizoram state on February 20, 1987 at the Assam Rifles ground in Aizawl.
The then Lieutenant Governor of Mizoram Hiteswar Saikia was sworn-in as the first governor of the state by the Chief Justice of the Gauhati High Court at the Raj Niwas in Aizawl.
Saikia in turn administered oath of office to the first state Chief Minister the late Laldenga, the former underground leader and three other ministers - Zoramthanga, Tawnluia and Rualchhina.