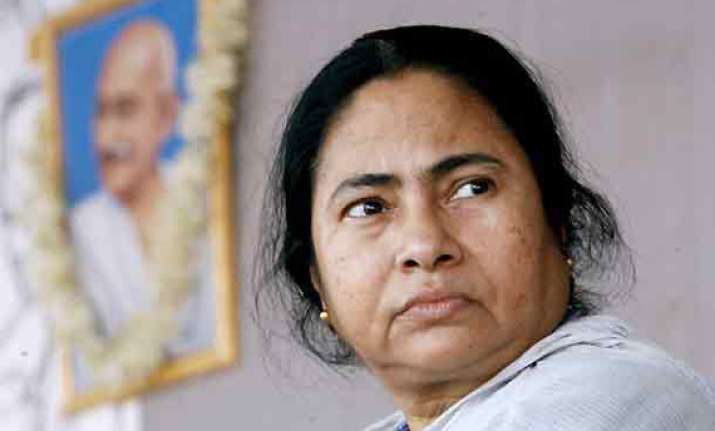 Kolkata: In a minor reshuffle in the IAS cadre in West Bengal, three senior officials were transferred to new posts.
State secretariat sources said Gopal Krishna, who was on deputation at the Centre as joint secretary under law and justice department, has been transferred to West Bengal as principal secretary, power.
Krishna replaced Malay Dey who has been transferred as principal secretary, health.
Satish Tiwari, who was health secretary, has been asked to take over as principal secretary, information technology, the sources said.