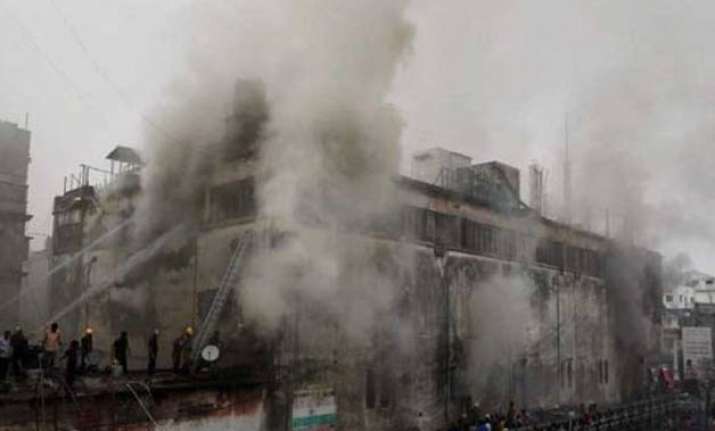 Kolkata: A major fire broke out in a shopping mall in central Kolkata on Sunday but no casualty was immediately reported, officials said adding that 25 fire tenders were rushed to put out the blaze.
There were no reports immediately of anyone trapped in the building housing the CityMart shopping mall.
Officials said the fire was first noticed at 11.45 a.m. on the third floor of the shopping mall.
Kolkata mayor Sovan Chatterjee said all steps were being taken to bring the fire under control.
"It doesn't seem that anyone is trapped in the fire… but we can give you a full report only after some time," Chatterjee told media persons.