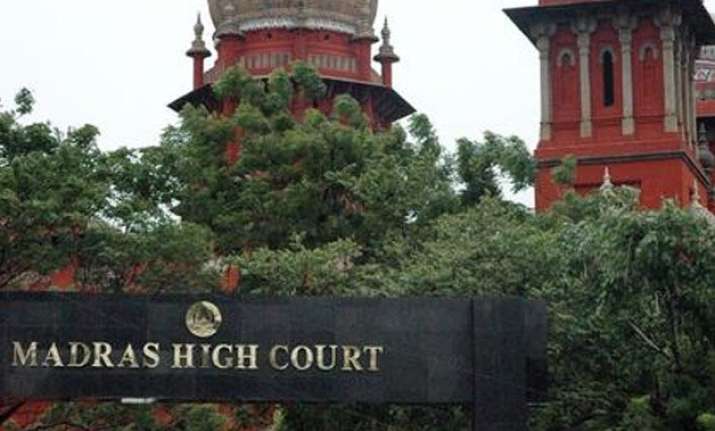 Chennai: The Madras High Court on Saturday cancelled its controversial order in which it had directed a rape victim to mediate with her rapist.
The court also cancelled the interim bail granted to the convict.
Today's order comes days after the Supreme Court slammed it over its 'outrageous' ruling.
The apex court had observed that such attempt of mediation in a rape case was illegal and against the dignity of a woman.
The victim was raped when she was only 15-years-old. She lost her parents following the incident.
The girl delivered a baby the next year.
The HC's order was issued in response to an appeal and a bail plea from the convict, V Mohan, who was sentenced to seven years and slapped with a fine Rs 2 lakh by a Women Court in Cuddalore, Tamil Nadu, in 2002.
The decision by the Madras High Court had invited sharp criticism. A group of lawyers approached the Chief Justice of the Madras High Court to urge the court to recall the order.