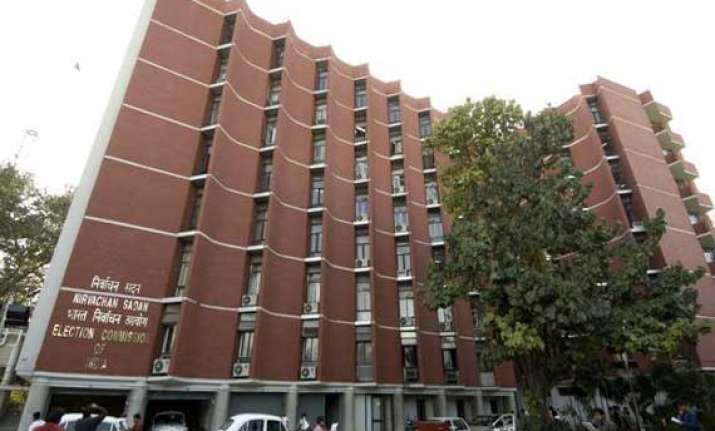 Patna: The Election Commission (EC) today said "law will take its own course" in cases against RJD candidate from Maharajganj Lok Sabha constituency Prabhunath Singh.
"The non-bailable warrants are already there against him. The district administration is free to take action. The law will take its own course in the matter. We have nothing to do in it," Bihar Chief Electoral Officer (CEO) Ajay V Nayak said.
Besides, a few criminal cases, two non-bailable warrants have been issued against Singh in election related cases since April 17 for allegedly threatening the DM as well as violating the Model Code of Conduct.  Singh was said to have gone missing apprehending arrest after the issuance of the warrants.  
He, incidentally, complained to the EC about Saran DM Kundan Kumar for being vindictive against him. He even approached the EC in New Delhi over the issue yesterday.