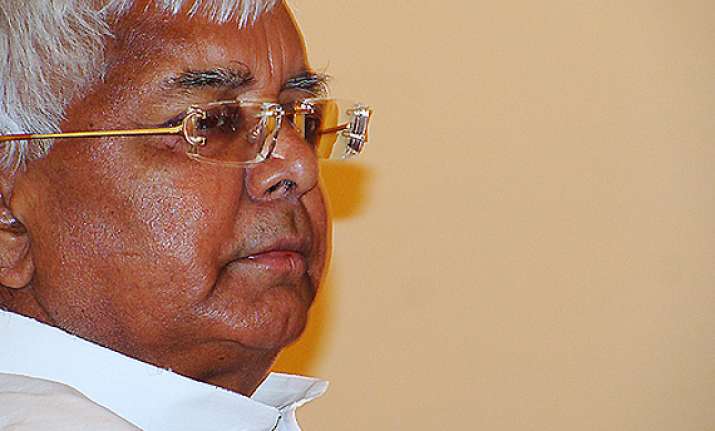 Gopalganj, Nov 20: RJD chief Lalu Prasad Yadav's elder brother Gulab Chand Yadav died after a protracted illness at his ancestral home at Phulwaria village in Bihar's Gopalganj district, his family sources said today.

Yadav, aged about 75, died last night on way to a hospital in Chapra. He is survived by his wife, two daughters and a son.

He was a former block pramukh of Phulwaria block.

His cremation will take place after prasad reaches Phulwaria from New Delhi, the sources said.

Chief Minister Nitish Kumar expressed profound grief at the death.

In a condolence message, he said that he was saddened by the death of Rai and would pray to the almighty to give strength to the family to bear with the loss of one of its members.