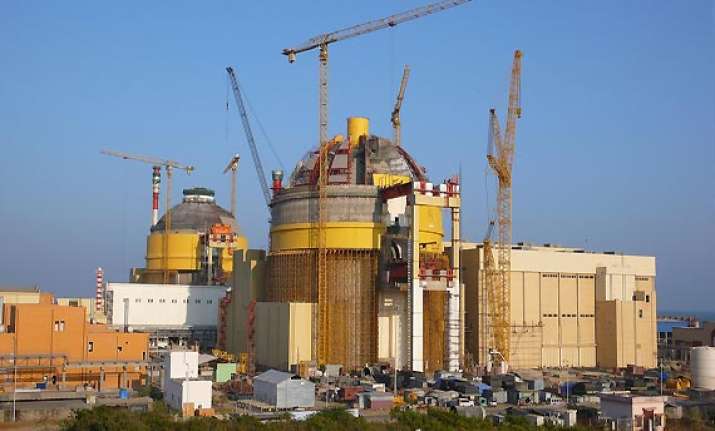 Chennai: The first unit of Kudankulam Nuclear Power Project (KNPP) generated 165 MW at an average on Saturday, states a Power System Operation Corporation Ltd report.
According to the company's report on the power supply position in the southern region for Saturday, the KNPP's first unit now on a test run generated 165 MW Saturday.
Power System Operation Corporation operates the power grids-regional and national- is a wholly owned subsidiary of Power Grid Corporation of India Ltd.
On Oct 22, the 1,000 MW capacity KNPP units was synchronized with the power grid at 2.45 a.m., generating 75 MW of power. The power generation was subsequently increased to 160 MW.
Nearly two hours later the unit tripped though KNPP officials maintain that the plant had been stopped.