Follow us on New Delhi: Terror outfit ISIS appeared to have emerged as a threat factor in the Indian security radar during 2014 which wrapped up on a tragic note with massacre of over 60 Adivasi by Bodo rebels in Assam after witnessing unabated Naxal violence.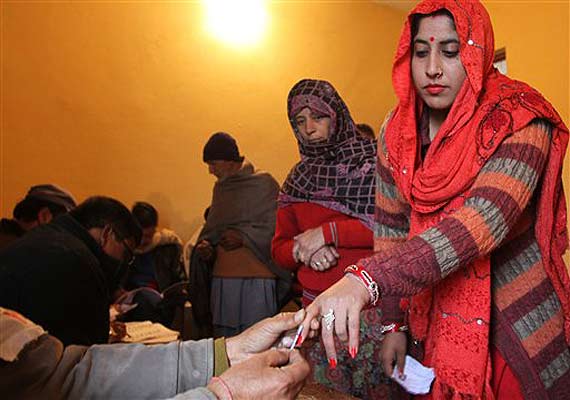 However, there was considerable calm in Jammu and Kashmir, which witnessed a record turn out in the just-concluded largely peaceful Assembly polls during the year in which over 560 incidents of communal violence came as a matter of concern.
With the new government in saddle in Delhi and new minister Rajnath Singh in North Block, some occupants in Raj Bhavans nominated by the earlier UPA government, were nudged out and new ones appointed in their place. However, a few incumbents continued.