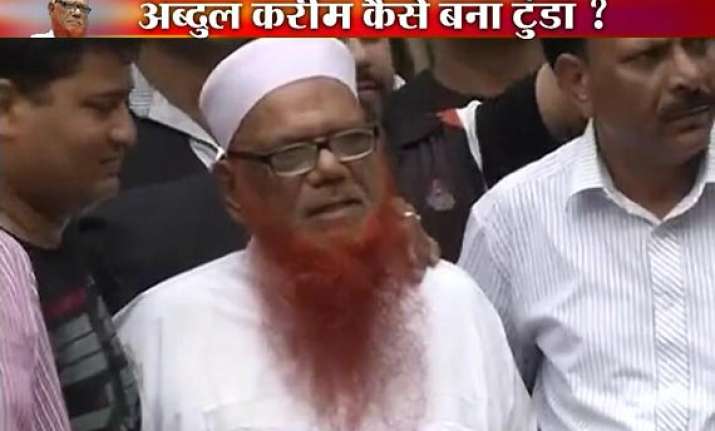 New Delhi: Born in the early 40s, one of India's most wanted terrorists, Syed Abdul Karim alias Abdul Karim Tunda, accused of masterminding over 40 bombings in the country, has been arrested by Delhi Police.
70-year-old Tunda was an explosives expert for the LeT, an expert in making improvised explosive devices widely used by the militant outfit while carrying out a spate of bomb explosions in the late 1990s in Uttar Pradesh.
A resident of Pikhuwa in Uttar Pradesh's Ghaziabad district, Tunda was one of the 20 terrorists whose extradition India had demanded from Pakistan after the 2001 attack on Parliament House.