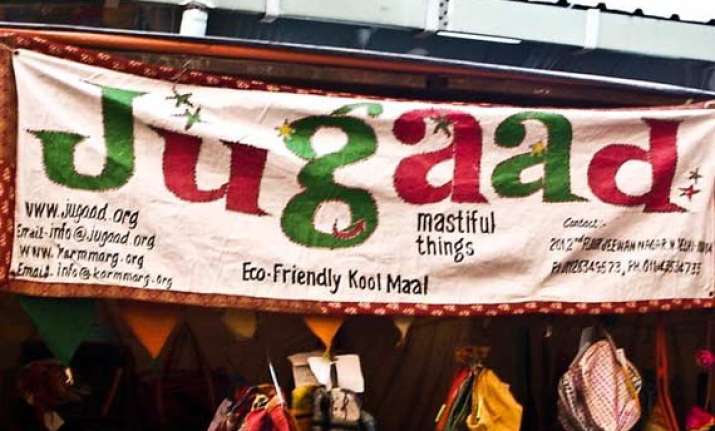 India is not just all about food, culture, festivities... it's more about the feeling that one gets when in the country.
Apart from all the love one can get from Indians, there's one more thing that only an Indian can teach you and that is 'Jugaad'!
It hardly matters, if you're a multi-billionaire or brilliant scientist, if you don't know the intricacies of managing work through 'jugaad', then sometime even your existence stands a question.
For any Indian at any given point of time, 'jugaad' is something that comes to the rescue, even if it involves getting hold of 'Roti, Kapda, aur Makaan'!
Wherever you go, whichever street you explore, you'll witness one or other things shouting out aloud that they are 'truly' a by-product of jugaad.
From Indian-Chinese dishes to Indian-mobile food carts, one just can't get to see these things anywhere but in India...
Take a look!
1. 'Women equality' at par...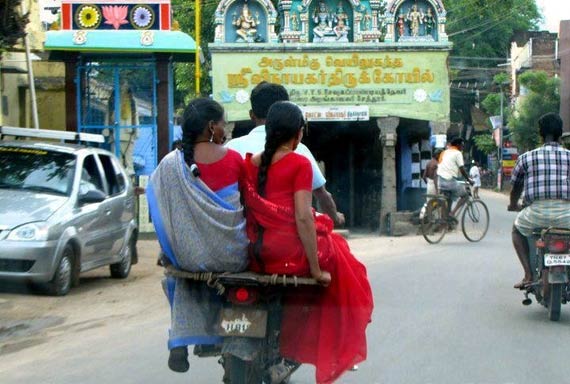 2. Who seeks gravity anymore?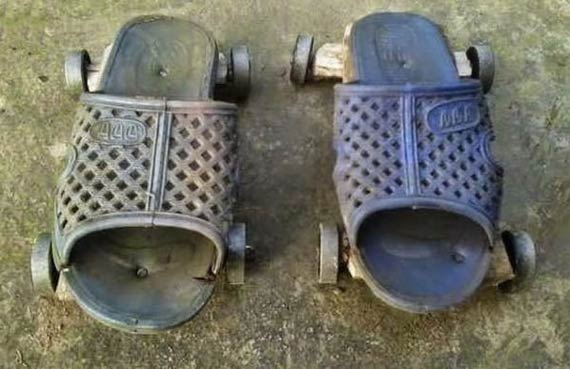 3. It's all about being safe than sorry....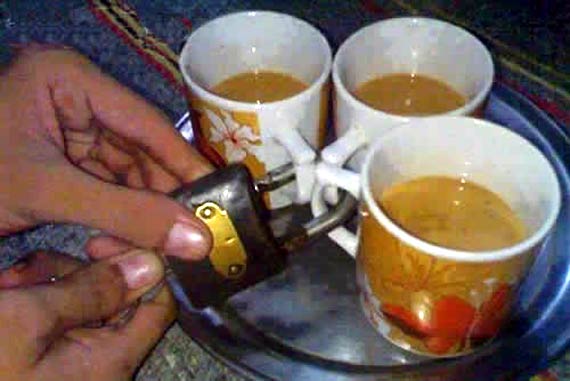 4. Going 'sleeper'... in 'general' with attitude!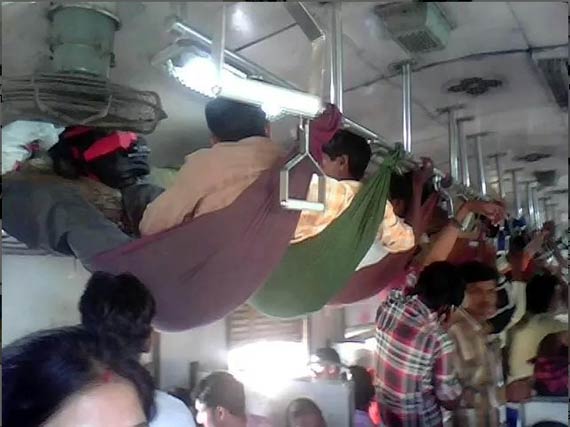 5. Praise the lord!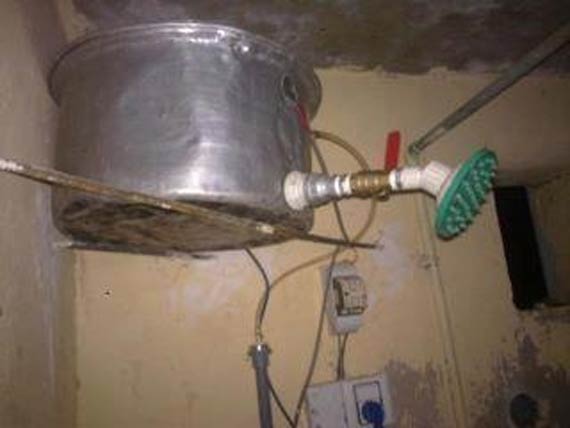 6. Sheer genious...& pure latte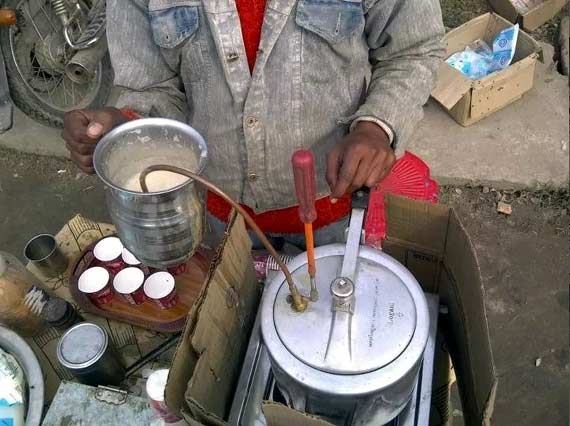 7. And that's how it's done in India...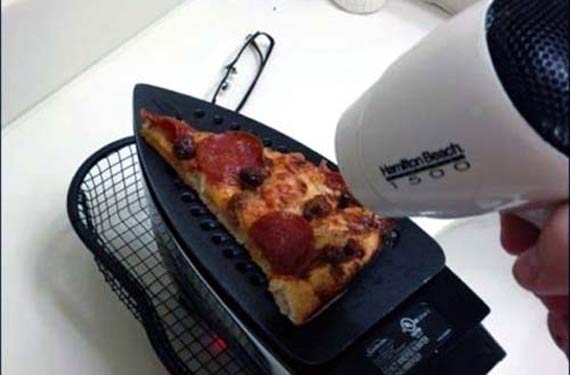 8. Rotiyan 'gol hai'... end of discussion!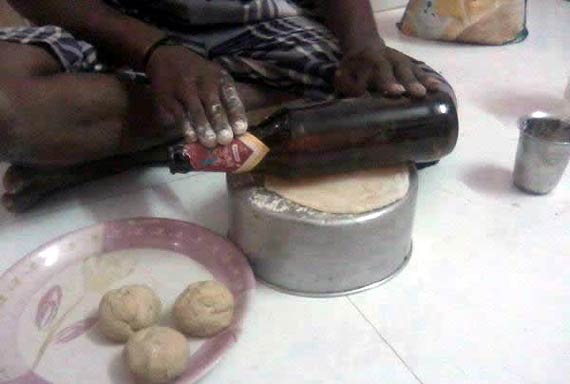 9. Forget ladies... it's gents umbrella!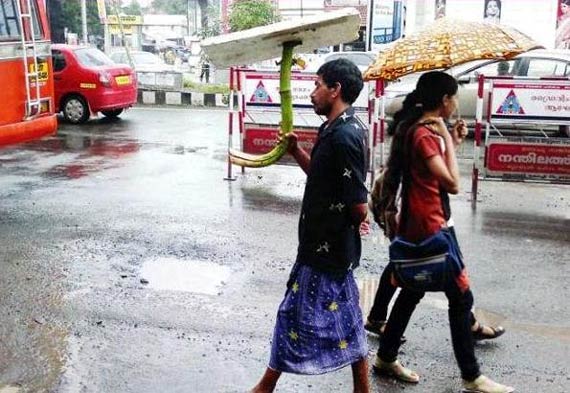 10. When jugaad goes overboard!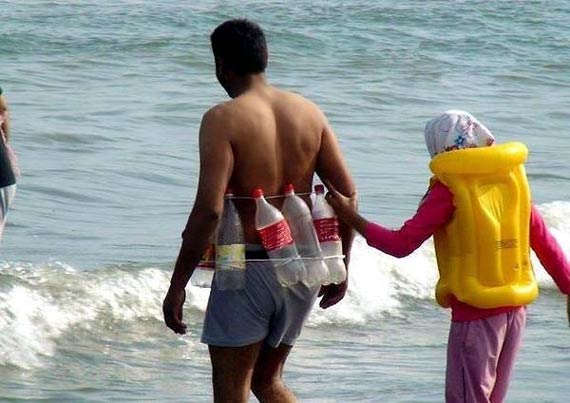 Like it ...then share it!