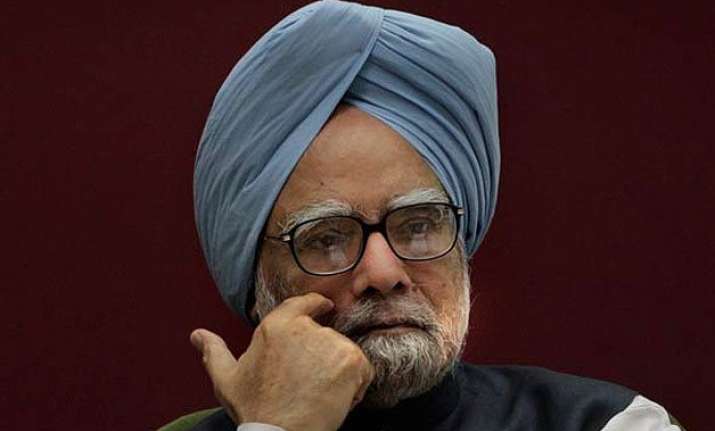 New Delhi: A letter submitted by the Archaeological Survey of India (ASI) has put former Prime Minister Manmohan Singh under scanner in which he "assured" the Shahi imam of Delhi's Jama Masjid that the mosque would not be declared   a protected monument.
According to a report published in Times Of India, the fact was disclosed after the letter was submitted to the Delhi High Court.  The affidavit submitted in the court by the ASI disclosed how the ex-Prime Minister in 2004 had assured Syed Ahmed Bukhari in 2004 that the Mughal era mosque will not be declared a protected monument.
If the government declares any historical monument as protected one than it will mean that the control and maintenance will pass on to the central government.
In the letter,  Singh said he had "instructed" the ministry of culture and ASI to complete repairs sought by him in his letter of August 10, 2004 "within a specified time frame". He also informed him that the ministry had decided not to declare the Jama Masjid a protected monument.
In its reply, submitted to the court a fortnight ago, ASI said that "the issue of notifying Jama Masjid as a centrally protected monument was raised".
Several restrictions apply to a monument that's declared protected under the Ancient Monuments and Archaeological Sites and Remains Act of 1958.
A protected monument cannot be used for meetings, receptions, parties, conferences or entertainment programmes except with special permission by the Centre. However, the Act does not provide for any ban on prayers being offered at sites that are already places of worship.
For the past 11 years, several benches of the Delhi High Court headed by successive chief justices have been asking for a copy of the file regarding the decision not to declare the Jama Masjid a protected monument.