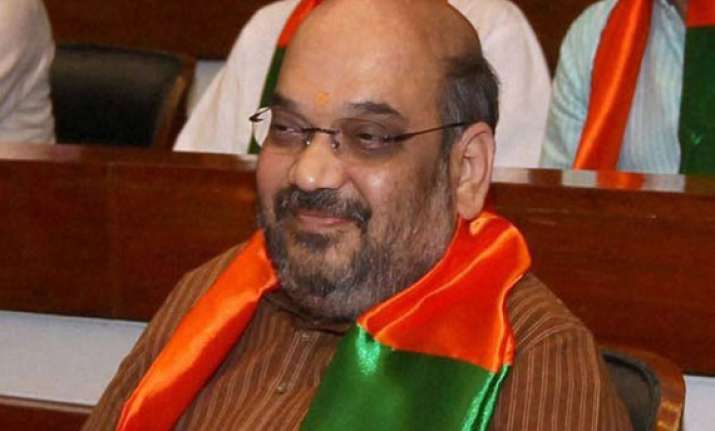 Ahmedabad: In a relief for Narendra Modi's close aide Amit Shah in the alleged fake encounter case of Ishrat Jahan and three others, a local CBI court today dismissed a plea seeking arraignment of the former Gujarat Home Minister and ex-police commissioner of Ahmedabad K R Kaushik as accused in the case.
The plea was filed by Gopinath Pillai, father of Pranesh Pillai alias Javed Sheikh who was among four persons, including Ishrat, who were killed in alleged staged encounter on the outskirts of Ahmedabad on June 15, 2004.
The Special CBI Judge Geeta Gopi dismissed the plea, saying the statements in the CBI charge sheet cannot be considered sufficient to arraign Shah and Kaushik as accused and the plea cannot be granted at this stage.
It was rejected after the investigating agency filed an affidavit in reply on May 7 before the court giving a 'clean chit' to Amit Shah citing lack of evidence against him.