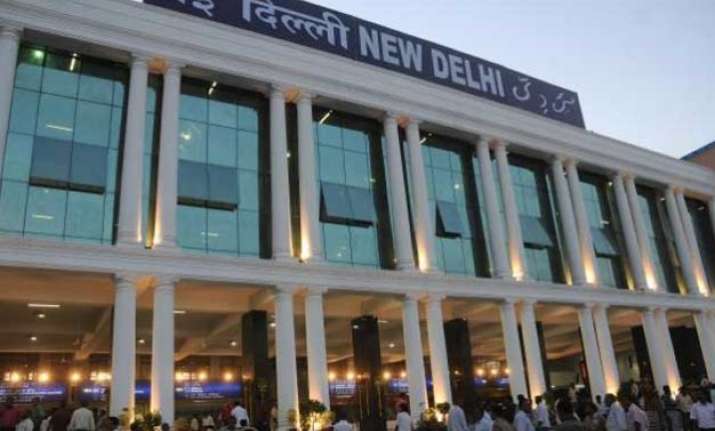 New Delhi: In a bid to provide last mile connectivity to passengers and tourists, the IRCTC has launched concierge services at New Delhi railway station.
"Concierge service is operational on a pilot basis at New Delhi railway station and the response is so far very encouraging," an IRCTC official said.
"IRCTC plans to launch the services at other major stations including tourist destinations on railways network," he further added.
"The service aims to facilitate  train passengers at the station in hiring a porter, getting information regarding running status of the trains, and arranging a taxi for dropping the passenger to his residence or hotel", a senior Indian Railway Catering and Tourism Corporation (IRCTC) official said.
This would go a long way in improving the level of comfort and security for the rail users.
To begin with, dropping service will be provided to the passengers from New Delhi Railway station, the official said. IRCTC is keeping a tab on the movement of the trains on real time basis to ensure best services to the passengers.
"We have engaged qualified and experienced manpower and service providers, well-acquainted with local conditions and as per the arrangement; an escort meets the passengers at station on arrival to guide him through the services", he said.
The services can be booked online on the IRCTC website
(With PTI inputs)