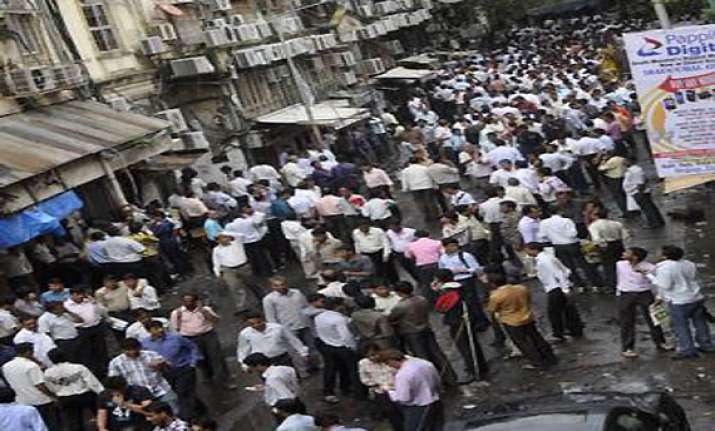 Mumbai: More than 70 Income Tax officials today simultaneously carried out searches in the homes and offices of leading diamon traders in Mumbai and Surat.
The raids were carried out in Opera House, Panchratna Building and Prasad Chambers.
Work at the diamond bourse in Mumbai came to a halt as the raids continued with I-T investigation wing officials going through books and documents.
Last week Mumbai diamond traders had felicitated Gujarat chief minister Narendra Modi and had weighed him in silver.