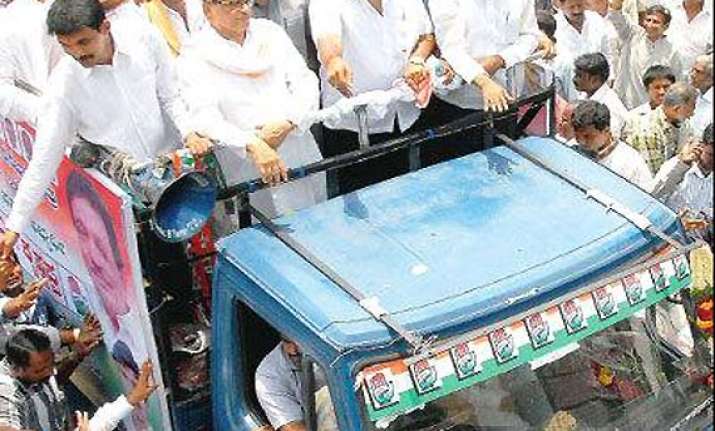 New Delhi: With elections round the corner, demand for bullet-proof cars for campaign trail have been increasing.
But for the much disappointment of the political leaders the home ministry has expressed its inability to provide them the bullet-proof cars as they just doesn't have enough to go around, reported an English daily.  
The states that have approached the Election Commission seeking extra bulletproof vehicles for top political leaders in the polls are likely to be met with the bureaucratic equivalent of a shrug.  
The Union home ministry decided on Thursday it cannot help states in this regard as it does not have spare bulletproof vehicles at its disposal, according to officials aware of the development.  
The states will have to figure out a way of getting the vehicles if they are needed urgently.  
The issue stems partly from the Maoist ambush in Chhattisgarh last year in which many state Congress leaders were killed. Most of them didn't have bulletproof cars.  
Uttar Pradesh, Jammu and Kashmir and Maharashtra are among the states that have sought more bulletproof vehicles, given the increased terrorist threat to many politicians and intelligence inputs regarding the likelihood of 'spectacular' attacks.