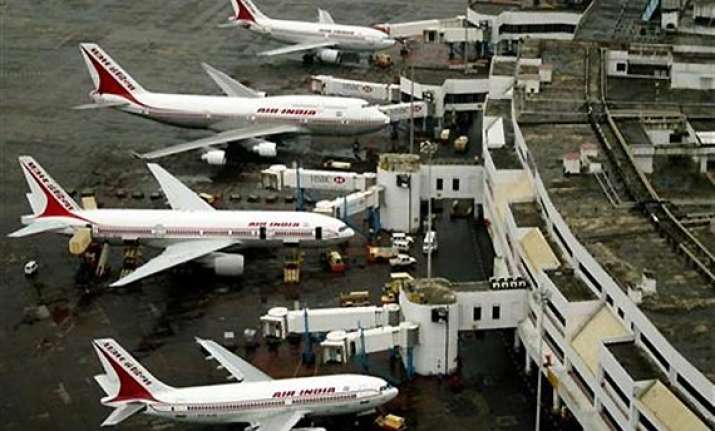 New Delhi: Delhi, Mumbai, Hyderabad and Bangalore, government is now willing to allow private parties to pick up 100 per cent equity stake at six other airports developed by Airports Authority of India (AAI), including Chennai and Kolkata.
The Civil Aviation Ministry would issue Requests For Qualification (RFQ) document in a few days for Chennai and Lucknow airports. The RFQ for four more airports at Jodhpur, Guwahati, Ahmedabad and Kolkata would be issued in the next few weeks, top Ministry officials said.
These airports are likely to be leased out on concession basis to private consortia for 30 years, while the AAI, which has spent thousands of crore on developing them, would get a revenue share that would be discussed with the selected private parties during the bidding process, they said.  
According to the present policy, 100 per cent foreign and private investment is allowed for greenfield airports but not for the brownfield ones.
Maintaining that the AAI might not have any equity participation in the private airport companies, they said the AAI would get a revenue share from these firms and continue to be the actual owners of these airports.  
The revenue share could be higher than 46 per cent the AAI is getting out of Delhi and Mumbai, where it owns 26 per cent stake. This is because the modernisation costs already put in by the state-run airports body would also be included in it, they said.
The AAI would also have a 'golden share' which would enable it to have members on the Board of the private airport firms, the officials said.
The private bidders for the six airports would not need to have any previous experience in airport development or management and could hire professional bodies to run the show, they said giving examples of GMR and GVK hiring Fraport and Zurich Airport companies for the job.