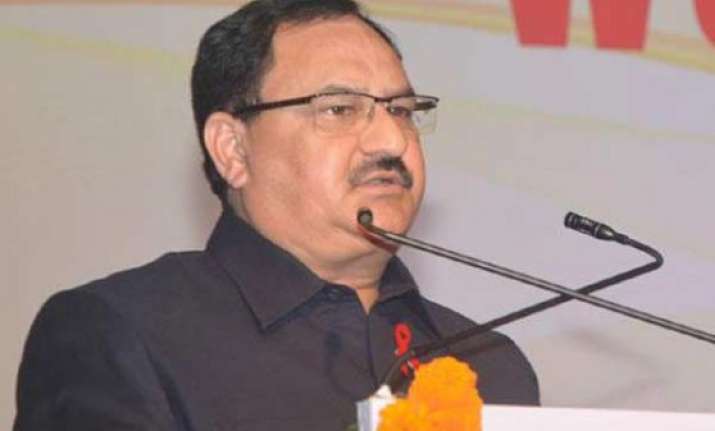 New Delhi: A day after a 51-year-old woman died due to swine flu in Ghaziabad, Health Minister JP Nadda today said there was no need to panic as government hospitals were fully equipped to deal with the situation.
"She (the deceased) went from one private hospital to another. But I would like to say that our health department and our government hospitals are capable of treating this influenza. There is no need to panic. They should go to the nearest hospital," Nadda told reporters.
READ MORE: Swine Flu back in Delhi again, 1 dead so far
The 51-year-old victim from Ghaziabad succumbed to the flu at a private hospital in Delhi, becoming the first casualty of the HINI virus in NCR this year.
According to the Directorate of Health Services, six cases of swine flu have been reported in the national capital and its neighbouring region this month.