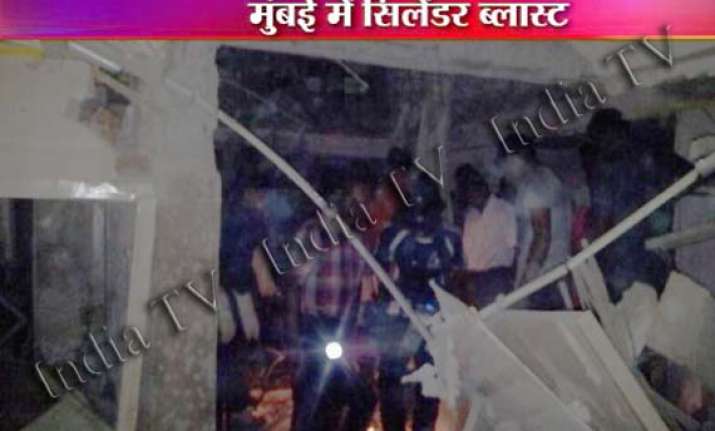 Thane, Nov 20: At least four people were killed and another 17 injured in a powerful gas cylinder blast in a hotel in Maharashtra's Virar city Tuesday evening.
The incident occurred in the backyard of Hotel Shreya, near Virar railway station around 8.30 p.m. in Thane district.
According to initial reports, patrons dining in the hotel bore the brunt of the blast, leaving four dead and another 17 injured.
The causes behind the blast, including whether the cylinders were illegally stored and other aspects are being investigated by the police.