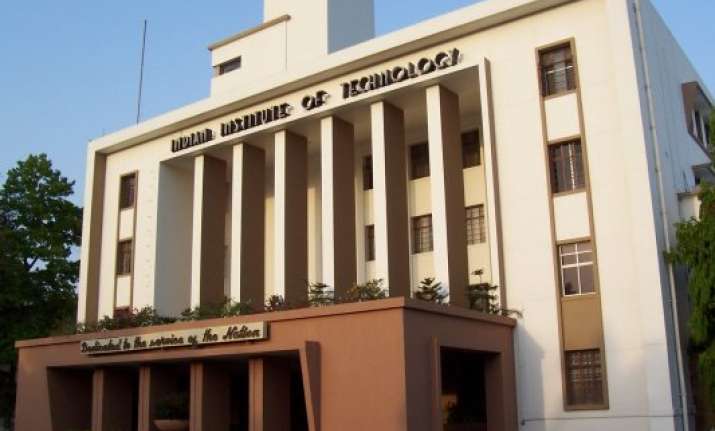 Midnapore (WB): A fire broke out yesterday in the central store of the Indian Institute of Technology (IIT) Kharagpur but no casualty or injury was reported.
Midnapore West district Additional SP, B Chandrasekhar, said there was no report of any casualty or injury.
Three fire tenders fought for over two hours and brought the blaze under control.
Mainly documents and papers of various types were kept in the central store.
Chandrasekhar said it was not clear how the fire broke out and there would be an investigation.  The extent of damage could be ascertained only after the investigation, he said.
Efforts to contact IIT officials over the incident failed.