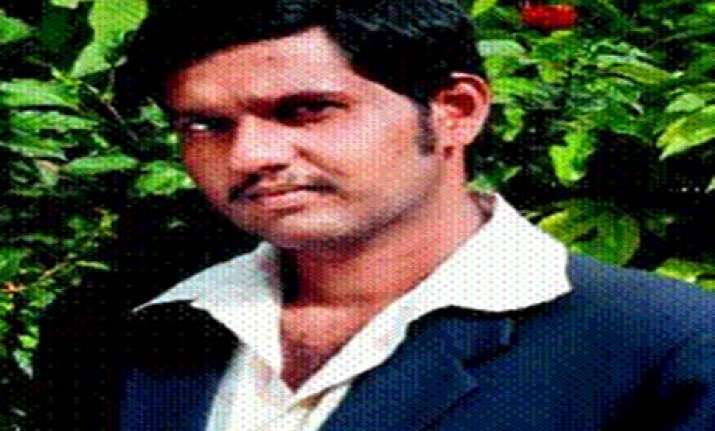 Mumbai, July 29: 26-year-old  Manmath Bhat is not a doctor, but a documentary film maker. From playing in the adjoining forests to observing happenings around him meticulously,Bhat has now applied for patent on an ayurvedic formulation developed to cure mouth ulcers, reports Mumbai Mirror.

His research was recently acknowledged by the National Innovation Foundation India.His herbal preparation to treat mouth ulcers in humans found an entry in the National Register of Grassroots Technological Innovations.But how did he manage to get the formulation in place

Manmath said, "My father is an ayurvedic doctor.My hometown, Uppinangadi, is nestled close to the Western Ghats, which is one of the worlds biodiversity spots.

"Since my childhood,I had been observing medical plants and their impact on humans and animals.I bumped into one such plant which was quite effective in treating ulcers in cows.

"I started working on it along with my father and gave it to some patients after obtaining their consent."His research started in 2001.  In the initial stages, he faced difficulties in recognising the plant.

"At that time,my friends did not have faith in me and tried to get me off my experiments but my interest did not waver", he said.After four years of research, he began trying the medicine on some of the people who came to his father for treatment.The first patient who tried the medicine was a man with a serious ulcer inside his mouth.The ulcer was completely healed within 10 days.

"After that,I tried the medicine on 20 more patients. All the cases were successfully treated and I came to know that all types of serious ulcers can be healed with this ayurvedic medicine," said Manmath.

Subsequently, he sent the formulation to the National Innovation Foundation, which is documenting grassroot innovations and traditional knowledge.

In the meantime,a pharmaceutical company got in touch with Manmath and sought the formula. That is when Manmath chose to apply for a patent.