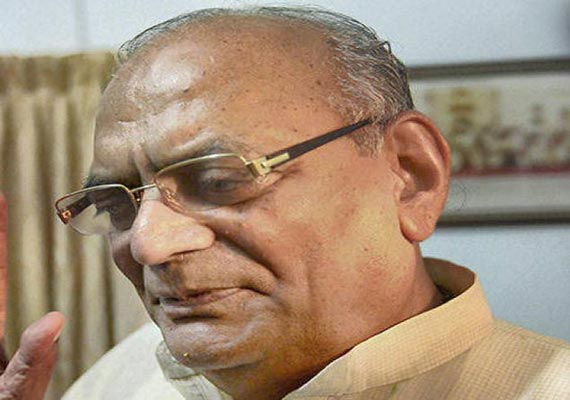 Bhopal, Jul 9 : Expelled BJP leader Raghavji was today arrested by Bhopal police from his friend's residence and later brought to Habibganj police station.
A court in Bhopal is to hear Raghavji's anticipatory bail plea in the sodomy case.
Raghavji had left his home town Vidisha on Monday to reach Bhopal, but he suddenly went underground. He was supposed to meet Bhopal police to submit himself for interrogation.
Raghavji has been charged of sodomy, making threats to life and criminal conspiracy, after his domestic servant went to the police station with an obscene CD which nailed the former minister committing unnatural sex with his servant.
Raghavji has been the finance minister of the BJP government in Madhya Pradesh for the last 10 years. He had to quit, when the servant went to the police station and filed the complaint against him.