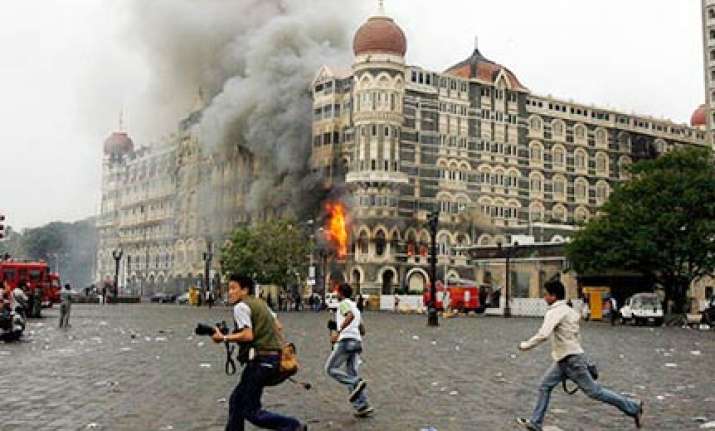 New Delhi: Noting that relationship with Pakistan is ridden with complexities, India on Friday favoured a step-by-step approach to improve bilateral ties but made it clear that effective action by Pakistan in the 26/11 case would be the "most important confidence building measure".
Addressing Indian Envoys here, Prime Minister Manmohan Singh said India seeks better ties with countries in the region and was engaging its neighbours without looking for reciprocal actions.
"India, by and large, has good relations with her neighbours. We were engaging them without looking at reciprocity, in our own enlightened interest," he said the Conference of Heads of Missions.
Earlier inaugurating the meet, External Affairs Minister S M Krishna said security represents a "vital cluster of our priority".
He said India believes dialogue can address all outstanding issues and has seen from 2004-07 the potential of such a process with Pakistan.
"Given the complexities of our relationship with Pakistan, we have advocated a step-by-step, graduated approach," Krishna said.
With regard to the problem of cross-border terrorism that is hampering improvement of ties, he said "we have conveyed to Pakistan that credible and effective action by Pakistan on our terrorism-related concerns, including the investigations and trial in Mumbai terror attack, would be the most important confidence building measure." PTI