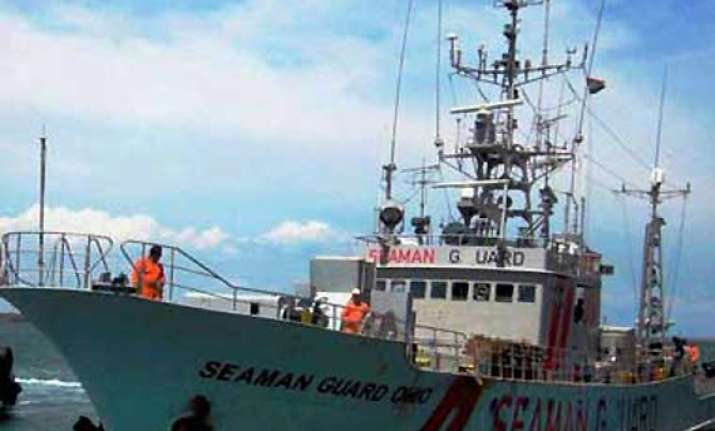 New Delhi: The Amercian ship detained by the National Coast Guard off Tuticorin coast on October 12 for carrying illegal arms will not be allowed to move till the probe is complete, the Minister for shipping GK Vasan said.
The Tamil Nadu Q Branch Police has taken over the investigation of the detained M V Seaman Guard Ohio.
As a response to BJP's comment that Centre is silent on the issue, Vasan said that the probe will bring out the truth and answer all the questions relating the detaining of the Amercian ship.
Meanwhile, in Tuticorin, a Q Branch team, led by Superintendent of Police K Bhavaneeswari, questioned some crew members and obtained details on various issues, including the arms and ammunition stored onboard the vessel.