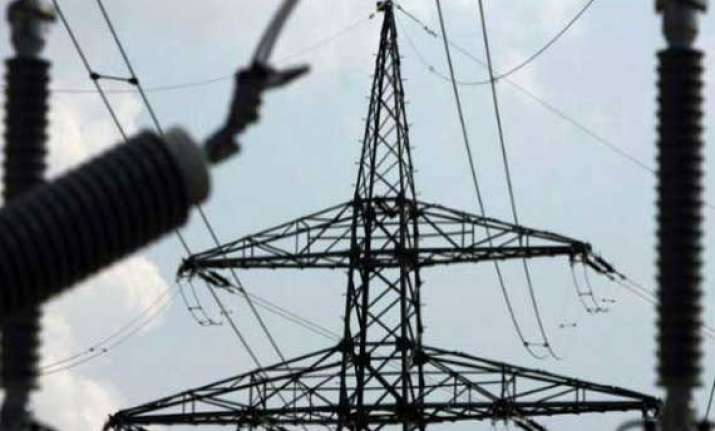 New Delhi: The peak power demand touched 5789 MW in the national capital today, surpassing all the previous records.
The demand has picked up because of the scorching heat due to elusive rains in the month of monsoon and also high levels of humidity in the air, said Delhi government officials.
"The consumption of power is excessive due to the use of electrical appliances specifically the air conditioners. Delhi has arranged sufficient power and the power companies will be able to met the predicted peak demand of 6100 MW. 
"The total consumption of power from the midnight of July 8 to the midnight of July 9 was 116.308 million units, which is very close to the highest recorded consumption of 116.735 million units on June 20 this year," said officials.  The city had witnessed peak demand of 5653 MW in June 7 last year.
Peak demand touched 5642 MW in 2012 while the demand was 5028 MW in 2011.
According to the officials, the towers and transmission lines that were damaged in the May 30 storm that had hit the capital have been restored and the power supply situation has improved considerably in the city.