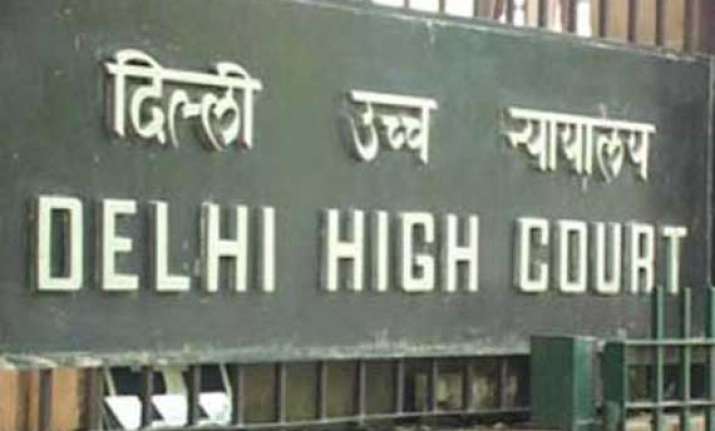 New Delhi: The Delhi High Court Friday issued notice to the home ministry and the Delhi Police commissioner on a plea filed by a woman for a CBI inquiry into the death of her husband, who was allegedly abducted and killed by eight policemen.
Justice Mukta Gupta also issued notice to then station house officer (SHO) of Bindapur police station and sought their response by Oct 27 on the plea that sought a Central Bureau of Investigation probe into the death of businessman Manoj Rana and Rs.10 lakh compensation.
His widow, Rishi Rana, alleged that on May 26, eight policemen, in a pre-planned conspiracy abducted her husband and took him to an undisclosed location.
She asked the court to transfer the case from the Crime Branch of Delhi Police to the CBI.
Filing the plea, Rishi Rana contended that the investigation showed the pathetic and callous attitude of Delhi Police which, instead of doing a fair investigation, are trying to save the then SHO of Bindapur police station.
She said that after the incident, police had said her husband was an accused in a recent case of opening fire during a wedding in Uttam Nagar area and they were looking for him since the case was registered.
The policemen were forcing him to confess that he possessed an illegal weapon and that he used it to open fire at the marriage party, she said in the plea, adding that after her husband refused to admit any false claims of policemen, they beat him to death.
Prior to the incident, the policemen had came to her house May 19 and threatened to kill her husband, she added.