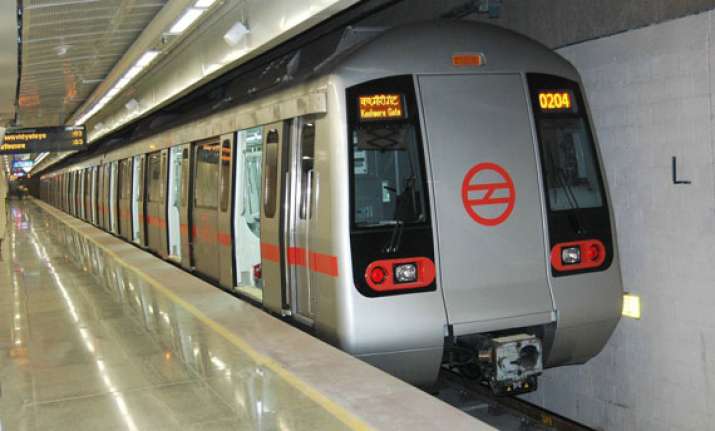 New Delhi: Extending support to the Delhi Metro Rail Corporation to go international in terms of providing assistance to other metro networks around the world, Lt Governor Najeeb Jung today said the Delhi government would be proud to partner it overseas.
"DMRC has conceptualises itself as an international organisation. You (DMRC) should start branching out. We would be proud to partner you overseas," Jung said at the 20th foundation day celebration of the DMRC here.
The Governor said, "I don't think that we should restrain a company of such caliber of advancing and going international to bring laurels to India."
He, however, refused to comment on former Delhi chief minister Sheila Dikshit's opinion of not allowing DMRC to take many projects out of the city.
"I have been in this game for 40 years and you cannot get the answer to this from me," he said.
In his address, Jung said that whenever Delhi's history of the 20th century would be written, DMRC's name would be mentioned in "golden letters".