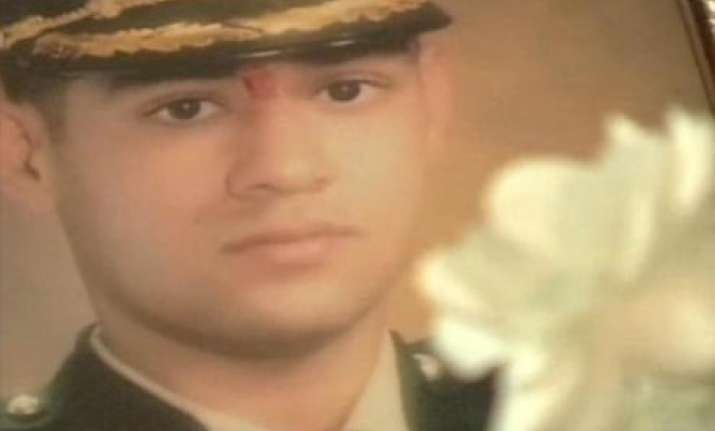 NEW DELHI: The defence ministry has categorically ruled out a fresh inquiry into the mysterious death of Captain Sumit Kohli, a Shaurya Chakra awardee, claiming that the officer had committed suicide by shooting himself with his service rifle, reports Times of India.
Kohli was serving with 18 Rashtriya Rifles at Kupwara in Jammu and Kashmir when he was found dead with gunshot wounds on April 30, 2006. His family has been demanding an "independent probe" since they claim the "brave officer" was targeted by his seniors because he knew who was behind the killing of four porters in a fake encounter in Lolab on April 20, 2004.
"The issues in this regard raised by the late officer's family have already been investigated and the inquiry report, along with all the necessary documents, have been handed over to them to clear their doubts. No further inquiry is found necessary in the matter," said defence minister A K Antony, in a written reply to the Rajya Sabha on Wednesday.
As earlier reported by ToI, soon after Kohli's mother Veena had met Antony on August 28, both the ministry and the Army had contended that there was no foul play and it was "a clear case of suicide".
Incidentally, Kohli's sudden death, just two months after he was awarded the Shaurya Chakra -- the country's third-highest gallantry award in peace-time --had wreaked havoc on his family. His father had suffered a stroke, and died a day after the officer's cremation.