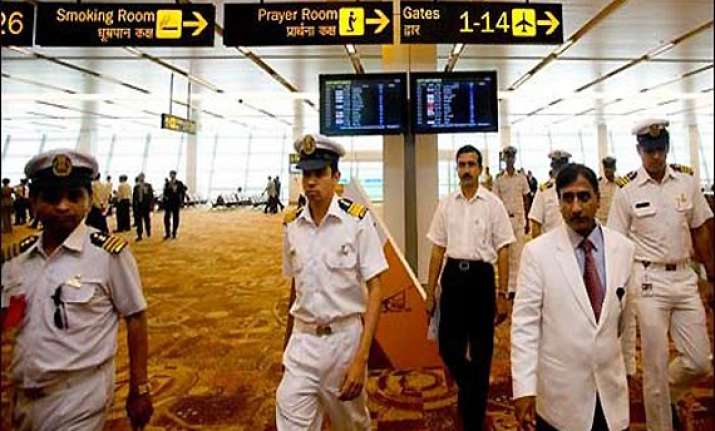 New Delhi: The customs authorities are cracking down on Indians bringing gold into the country as the department has made it mandatory for all flyers at the Indira Gandhi International Airport (IGIA) to declare their jewellery.
The degree of vigilance has increased at international airports in India and a punitive fine is being imposed to prevent the easy entry of gold.
The customs department has made it mandatory for all flyers arriving in Delhi from international destinations to fill a detailed declaration form.  
The new form was to be introduced from January 1 but there were some problems. It will now be available to the flyers from next month.  
The new form has 19 questions while the old one had only four.
Last year, the limit of jewellery for women was increased from Rs. 20,000 to Rs. 1 lakh. For men, it was hiked from Rs. 10,000 to Rs. 50,000. But despite the increase, a woman flyer cannot carry more than 35 gms of gold, which is still very less.
Apart from asking basic questions such as countries visited in the past six days and the total value of goods being imported which can incur duty, the department has put nine questions in the category called 'Are you bringing the following items into India?'
The forms will be distributed to the airlines so that flyers can fill them before arriving at the airport.  
Last year, as many as 20 passengers were stopped and fined and few were even arrested for carrying gold jewellery without declaring it.