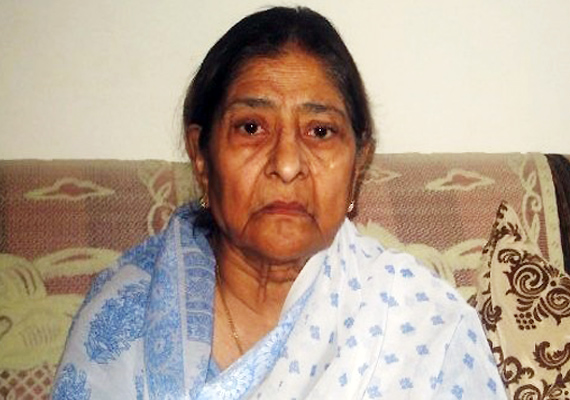 Ahmedabad, Feb 29: A metropolitan magistrate's court here today reserved the order on Zakia Jaffery's plea that the Special Investigation Team's report on her complaint regarding Gujarat riots be opened and read out.

Magistrate M S Bhatt heard arguments on behalf of Zakia the widow of former Congress MP Ehsan Jaffrey who was killed in the 2002 riots—and the SIT at length before reserving the order for March 3.

SIT has submitted to the court the final report on Zakia's complaint alleging complicity of Gujarat Chief Minister Narendra Modi, other top politicians, police officers and bureaucrats in the 2002 riots, in a sealed cover.

Zakia's lawyers today argued that SIT had no right to oppose the request to open the report, as the report had become "a public document" after it was submitted to the court. Anyone can access it, and Zakia, being a complainant, more so; the SIT had no say in this.

Further, the lawyers said, they failed to understand why the prosecution (SIT) was opposing their application as it was SIT's duty to bring the real culprits to book.

But SIT lawyer R S Jamaur opposed the plea, saying that it had not submitted a complete report.

It was for the court to read the report first, and only when the court decided to close the complaint it was required to give a copy to the original complainant as per the Supreme Court's September 12 2011 order, Jamaur said.

The SIT lawyer also said that the legal grounds on which Zakia was seeking access to the report were not applicable, as SIT had conducted investigation upon a complaint, and not upon an FIR.

The court had already given SIT time till March 15 to submit all the related material, so it was just a matter of 15 days, he said, adding that the investigators were likely to submit the material within a week.

The Supreme Court appointed the SIT to conduct inquiry on the complaint filed by Zakia and later directed it to submit the report before the magistrate's court here.