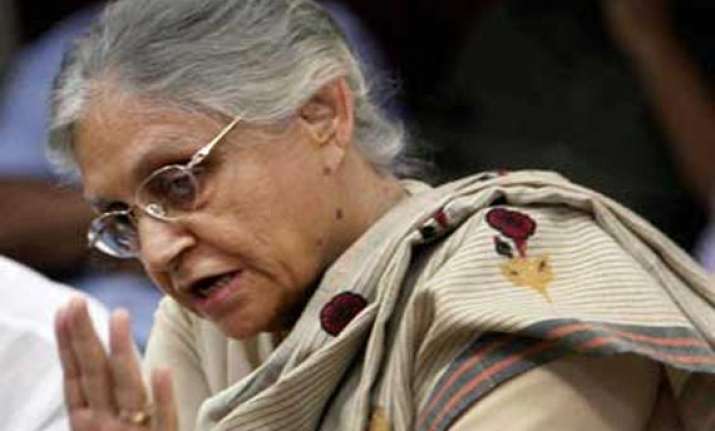 Delhi:  Congress' Election Committee yesterday failed to finalise a list of probable candidates for Delhi assembly polls following differences among members and left it to the AICC screening panel to shortlist the ticket aspirants.  
Sources in the party said Chief Minister Sheila Dikshit favoured giving tickets to all sitting MLAs barring those facing criminal charges but some Election Committee members opposed her views arguing that it will defeat
Rahul Gandhi
's call for giving voice to grass root workers in selection of candidates.
They said the Election Committee has broadly agreed to give tickets to some sitting MLAs who have "performed well" and are likely to win in the polls.
The 27-member Election Committee, after a lengthy deliberation, decided to task Dikshit and DPCC chief J P Agarwal to prune the list of ticket aspirants before the scheduled meeting of the AICC Screening Committee on October 17.