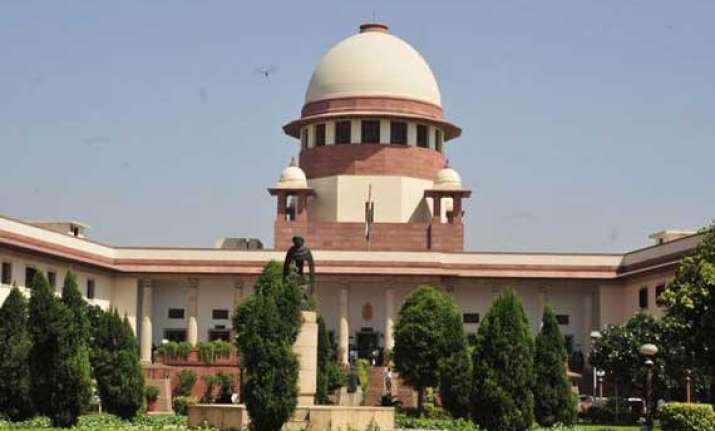 New Delhi: Facing flak, CBI today agreed in the Supreme Court not to file closure reports on its own in the trial court in the cases lodged by it in the coal block allocation scam.
While the apex court was on the verge of dictating the order in this regard, the CBI counsel said there was no need for any formal direction.
Taking into account the oral submission of the CBI, a bench headed by Chief Justice R M Lodha, said "it is now understood that they (CBI) will not file the closure report".
CBI was accused by an NGO, Common Cause that the probe in the scam was not moving fairly and there were instances that without seeking opinion of the Central Vigilance Commission, the agency was filing closure reports in regular cases.