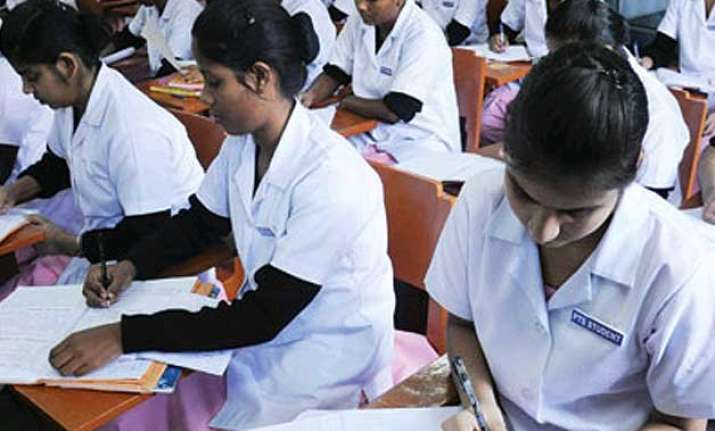 Raipur: The Chhattisgarh Government has included nursing course in its scholarship programme for the children of tendu patta workers in the naxal-affected region.  State Minor Forest Produce (Trading & Development) Co-operative Federation under the forest department has extended its scholarship programme to help children of tendu patta (leaves) collectors in Bastar region to take up four-year B.Sc nursing course, an official statement issued here yesterday said.
The department had last year launched scholarship programme for courses in Medicine, Management (MBA), Law, Engineering and others for the children.  Under the programme, the selected students would be provided a cash scholarship of up to Rs 25,000.  One student each would be selected from each Primary Minor Forest Produce Co-operative Society area. In the first year, students would get a scholarship of Rs 10,000 and Rs 5,000 each in the subsequent years until the completion of the course, the statement said.
However, if the any cooperative society receives more than one application, the scholarship would be awarded to the student with the highest score in class 12th, it added.  The application would be received at the Office of the Primary Minor Forest Produce Co-operative Society, he said.