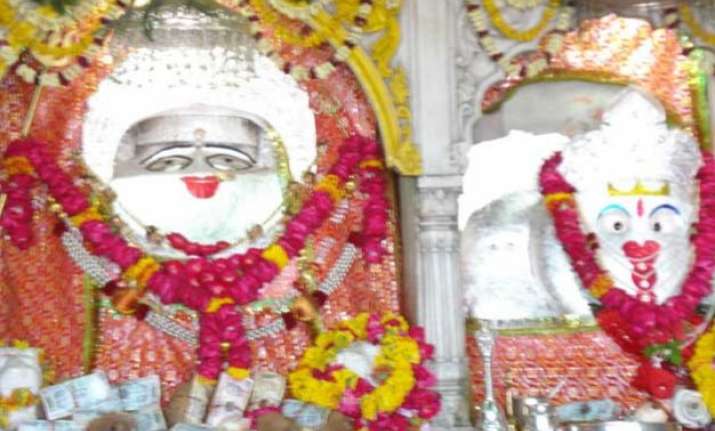 New Delhi: Karwa Chauth is one of the main festivals celebrated by the Hindus. The festival falls on the fourth day after the full moon, in the Hindu lunisolar calendar month of Kartik.
Today as India celebrates Karwa Chauth, married women from across the country have kept fast from sunrise to moonrise for the safety and long lives of their husbands.
On the pious occasion let's know about a special temple, known as Chauth Mata temple.  
Situated in Sawai Madhopur, the Chauth Mata Mandir is one of the main temples in of Rajasthan. Lakhs of devotees visit the temple every year to worship the goddess.
According to the mythology, the temple was built in year 1942 by a ruler named Bheem Singh. The mandir is built on a hill which is 35 kilometres away from the city.
The temple is beautifully constructed using marvellous white marble. The complex designing on the walls and roof gives the impression of traditional Rajsathani architecture.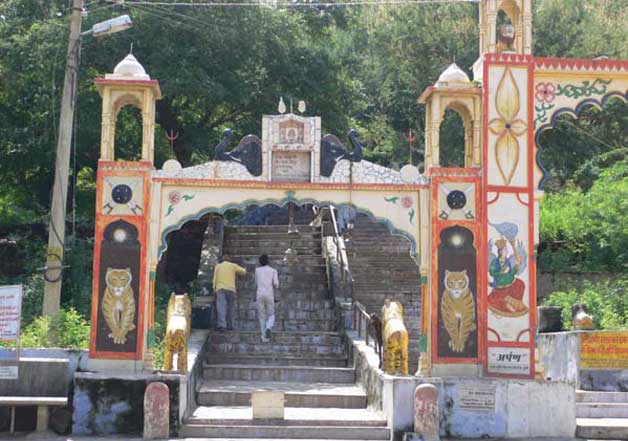 You have to climb 700 stairs to reach the temple premises.
Apart from Chauth Mata, the temple also has the idols of Ganesha and Bhairo Baba. From the time of Bundi rulers, Chauth Mata is worshipped as the kuldevi. There is a market in Kota named after the Chauth Mata goddess.
It is believed that whoever comes with pure mind & heart gets their wishes fulfilled in the temple by Chauth Mata. While some come with the wish of having a child others come to seek peace & prosperity.
You can visit the temple at any time of the year. But, the significance of the temple increases by many folds during Navratri and Karwa Chauth.