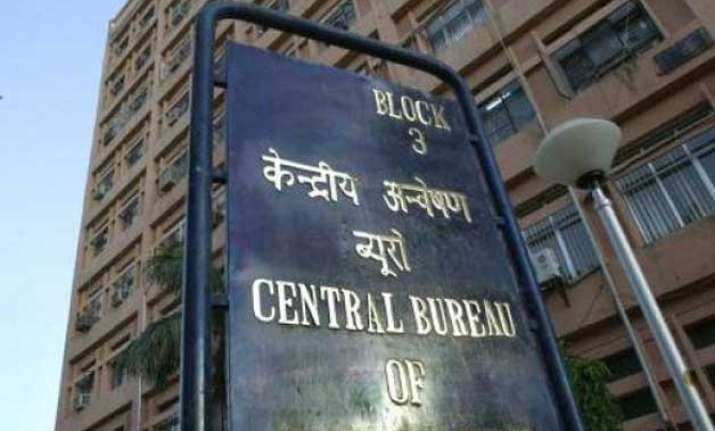 New Delhi:  In the ongoing probe in the corporate espionage case, a senior Reliance Industries official was summoned by CBI on Monday. 
Sources say that the RIL official has been called to disclose his links with the arrested Mumbai based Chartered Accountant Khem Chand Gandhi.
Earlier, the agency had also summoned Rajendra Chitale of Mumbai based law firm Chitale & Associates.
Meanwhile, an upper division clerk from the commerce ministry was also arrested.  The clerk has been identified as Daljeet Singh.

Reports said, the Daljeet allegedly leaked documents from the ministry to Under-secretary Ashok Kumar Singh and chartered accountant Khem Chand Gandhi.

The leaked documents were later handed over to several companies.
Last week, an official of a high profile consultancy group came under CBI scanner in the ongoing probe into the alleged sale of confidential government files on foreign investment policies to corporate groups by officials.
CBI sources said that during the interrogation of five arrested persons in the case, it was revealed that an official of PricewaterhouseCoopers (PwC) allegedly procured documents from the department of economic affairs, under the finance ministry, through Khemchand Gandhi, chartered accountant, arrested by the agency two days back in Mumbai.

While the CBI has claimed that a representative of the company was being probed for obtaining information from the department of economic affairs, no confirmation has been received from PwC until now.