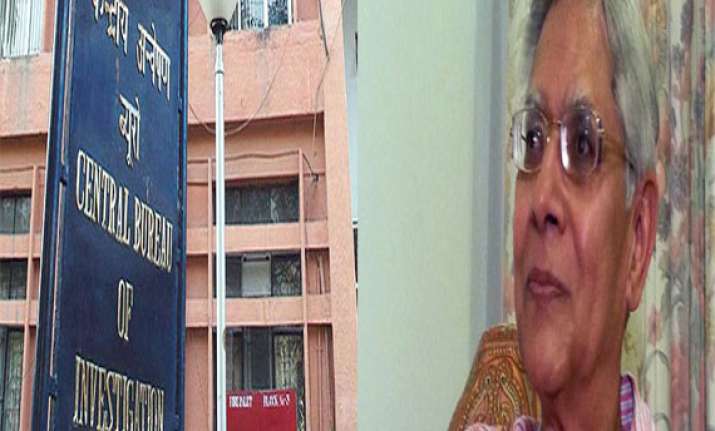 New Delhi: CBI Director Ranjit Sinha today refused to be drawn into any debate with former Coal Secretary P C Parakh, who had accused him of not applying mind while registering a case against the ex-bureaucrat in the coalgate scam.
"What do you want me to do? I am not interested in replying to him. I am answerable to the courts of the country and definitely furnish reply from the agency when desired by the court," Sinha said here.
Earlier during the day, Sinha had said that he would refrain from commenting on the allegations levelled against him by Parakh as the matter was sub judice.
Later talking to PTI, Sinha referred to the statement made by the former Comptroller and Auditor General (CAG) Vinod Rai for reposing faith in the CBI as an institution in carrying out regular and routine probe.
"....I still have trust in the system. I am very sanguine that after the CBI have made their regular and routine enquiry, they will come to the conclusion that no criminal intent could be heaped on the door of Mr Parakh," Rai had said at a book release function yesterday.