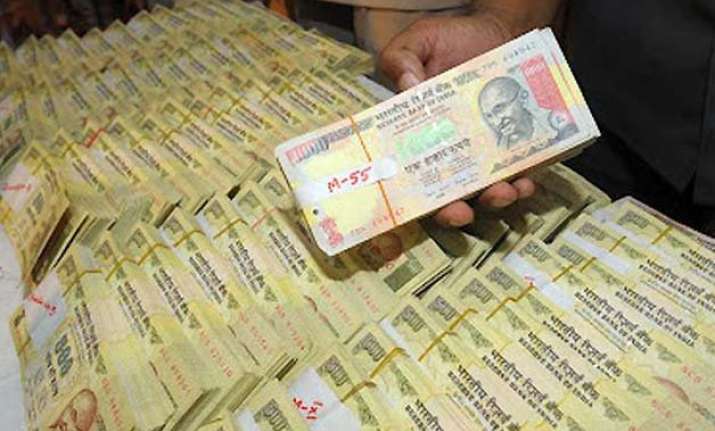 New Delhi:  The Union cabinet today cleared bill on black money, which proposes harsher punishment for tax offenders and to provide muscle to tax authorities dealing with illegal wealth stashed abroad.
In a meeting held in the late evening today the government proposed penalty of 30% on the total money accumulated though illegal means. This will be in addition to the 30% tax levied on the amount.
Showing its strict stand on such offenders the government has even proposed imprisonment of ten years for the financial crime. The bill is expected to be tabled in the current session of parliament.
In his budget speech this year, Finance Minister Arun Jaitley had said the government will come out with a new law to effectively deal with the black money stashed abroad.
He said a "comprehensive new law to track black money" would be framed. The law will contain provisions for 10 years' rigorous imprisonment.  It is worth a mention that Prime Minister Narendra Modi, time and again, had promised to get back every penny of the black money stashed abroad.