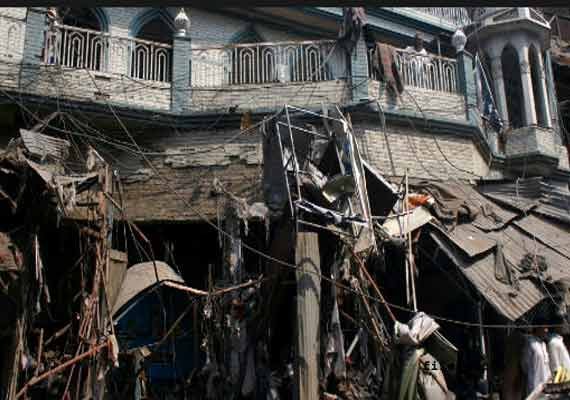 New Delhi: A team of National Investigation Agency (NIA) is likely to visit Bangladesh soon following leads which have come up during the probe into the Burdwan
blast linked to members of Jamaat-ul-Mujahideen Bangaldesh.
Official sources said that during the investigation, NIA has come across various information about the  activities of JMB members across India and their links with the neghbouring country.
Besides, after interrogation of the arrested persons involved in Burdwan blast, NIA has come to the conclusion that at least 120 IEDs were transported to Bangladesh in four batches.
The two main suspects Sheikh Kausar and Yusuf, who are on run, are Bangladeshi nationals with wide contacts in that country.
India has also sought details from Bangladesh about the interrogation report of two JMB militants Asif Adnan (26) and Fazle Elahi Tanjil (24) who were arrested from Segunbagicha area of Dhaka city.
"Considering all these facts, it is necessary for the        investigators to visit Bangladesh sooner than later," a source said.
India will also hand over a dossier to Bangladesh government for preventive steps and necessary action needed to be taken by Dhaka to counter the threat posed by JMB.
National Security Advisor Ajit Doval had visited Burdwan.