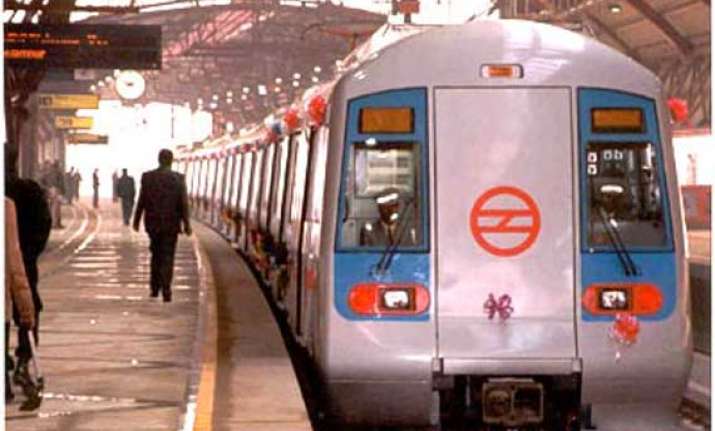 New Delhi: The union budget presented today earmarked Rs 3,470 crore for the phase three of Delhi Metro for financial year 2014-15.
Finance Minister Arun Jaitley allocated a total of Rs 3470.16 crore for the ongoing progress of the works related to Phase III of Delhi MRTS project and expansion of Metro lines in the National Capital Region.
The actual funds received for the previous fiscal year 2013-14 for Delhi MRTS Project, including NCR, was Rs 2576.61 crore.
As part of the total allocation, the government has given grant of Rs 145.81 crore for NCR expansion in Faridabad and Bahadurgarh.
"The funds provided in the budget are adequate for the ongoing works of DMRC project at present and as the project progresses during the year it would be possible for DMRC to approach the government for more funds in the form of revised estimates and supplimentaries as required from time to time," DMRC Executive Director (Corporate Communication) Anuj Dayal said.