Follow us on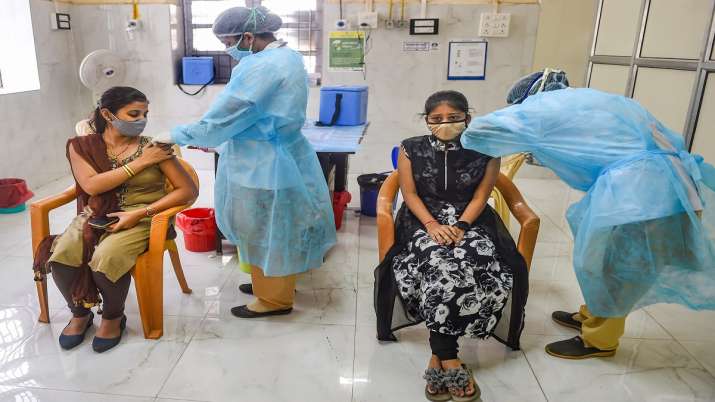 India has broken all previous records administering over 2 crore COVID-19 vaccine doses in a day registering a phenomenal feat on Prime Minister Narendra Modi's 71st birthday on Friday (September 17.)  To achieve this milestone, the ruling BJP had prepped its health volunteers to ensure that the maximum number of people get their COVID-19 vaccines on the day.
"Thank you. Well Done India," Health Minister Mansukh Mandaviya said as he visited a vaccination site to thank healthcare workers in New Delhi's Safdarjung area.
India has administered more than one crore COVID-19 vaccines in a day on multiple occasions earlier. The daily COVID-19 vaccination in the country on September 6, August 31 and August 27 was over 1 crore.
India took 85 days to touch the 10-crore vaccination mark, 45 more days to cross the 20-crore mark and 29 more days to reach the 30 crore, according to the health ministry.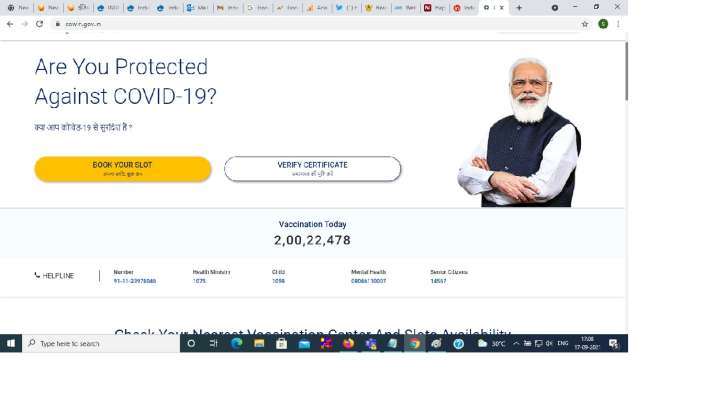 The country took 24 days to reach 40 crore from 30 crore doses and then 20 more days to cross the 50-crore vaccination mark on August 6, it said.
It took 19 more days to go past the 60-crore mark and took only 13 days to reach 70 crore from 60 crore on Sep 7, the ministry said.
The total number of doses administered crossed 75 crore on September 13, it said.
(With inputs from agencies)