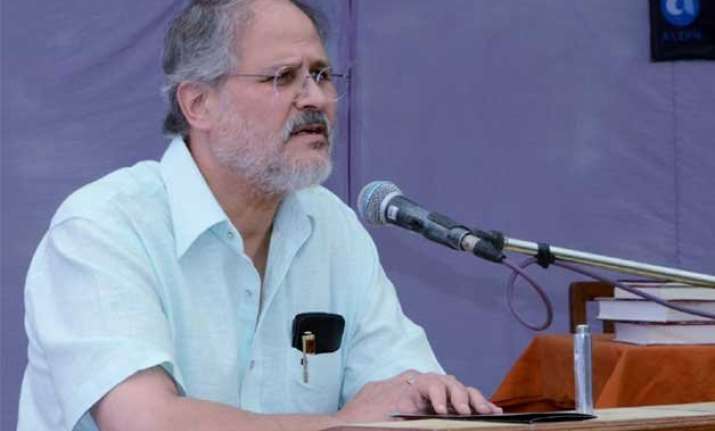 New Delhi: The BJP legislators today met Lt Governor Najeeb Jung at his official residence and demanded a CBI probe into the alleged auto permit and PDS "scams" under the AAP government in Delhi.
The party MLA and leader of Opposition in Delhi Assembly Vijender Gupta said that the delegation appealed Jung for an indepth investigation by CBI into the "scams" which were committed on a "very large" scale.
Gupta said the LG assured the delegation that the demand for CBI inquiry will be considered.
"The delegation informed LG of deep involvement of senior functionaries of AAP Government in issuance of Letter of Intent (LOI) for autos. The entire system was tampered and manipulated depriving a large number of permit holders of their rightful claims," Gupta said.
Jung was also informed about the "scam" in public distribution system of Delhi, he said.
"He was also informed that more than 52 per cent of ration including wheat, sugar and rice was sold in the black market with the help of over 40 per cent fictitious ration cards," Gupta said.
Besides Gupta, BJP MLAs OM Prakash Sharma and Jagdish Pradhan alongwith leaders of auto unions, met Lt Governor at his official residence.