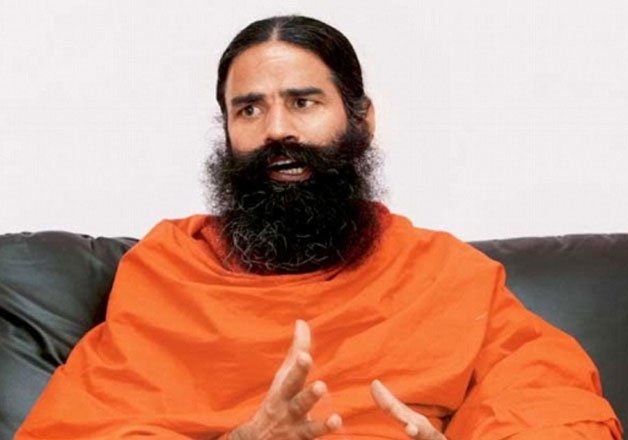 New Delhi: The Ministry of Home Affairs (MHA) has clarified that yoga guru Baba Ramdev was never on the Padma Awards list and that his denial letter to Union Home Minister Rajnath Singh for the award was based only on media reports.
A report published in The Economic Times quoted a senior official saying that Ramdev was not considered for the Padma awards this year. "His name was not on the short-list and did not feature at any earlier stage of discussions," he said.
The official also claimed that Singh had personally called up 7-8 personalities informing them about government's decision to confer the Padma Vibhushan, country's second highest civilian award, on them and that the yoga guru was not among those who were called by the minister.
The Union Minister had spoken to Amitabh Bacchhan, LK Advani and Sri Sri Ravi Shankar informing them of the decision. "Sri Sri Ravi Shankar declined it, saying someone else should be given the honour," the official added.
The government has announced to confer Padma Vibhushan on none personalities. The list includes - LK Advani, Amitabh Bachchan, Prakash Singh Badal, D Veerendra Heggade, Mohammad Yusuf Khan alias Dilip Kumar, Jagadguru Ramanandacharya Swami Rambhadracharya, Prof. Malur Ramaswamy Srinivasan, Kottayan K Venugopal, Karim Al Hussaini Aga Khan (Foreigner).
Meanwhile, an aide of Ramdev questioned why the government never denied the reports in media stating that the former refused to accept the award.
He, however, admitted that the government never officially communicated anything to Ramdev regarding the award.