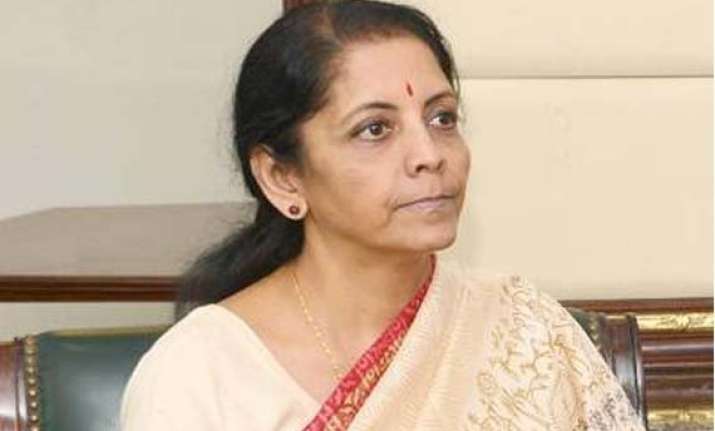 Melbourne: Union Minister of State for Commerce and Industry Nirmala Sitharaman has become the latest victim of misplaced baggage on an Air India flight as her checked in luggage went missing on her way to Australia.
"Landed in Sydney to take a connecting flight to Cairns. My checked in luggage not traceable," Sitharaman tweeted after landing in Sydney this morning.

She is traveling to Cairns to attend G20 meeting of finance ministers and central bank governors on the weekend.

An hour later, she tweeted, "On board my connecting flight to Cairns. All my formal wear in the lost suitcase! Not sure I can buy Saris in Cairns! Situation precarious."

Air India Manager Madhu Mathen later said the lost baggage has been traced and it will be reaching Cairns in the next six hours.

G20 Finance Ministers and Central Bank Governors meeting is scheduled to be held in Cairns and expected to be attended by delegates, their families and staff from 24 countries and 12 international organisations, such as the International Monetary Fund, World Bank and the United Nations.