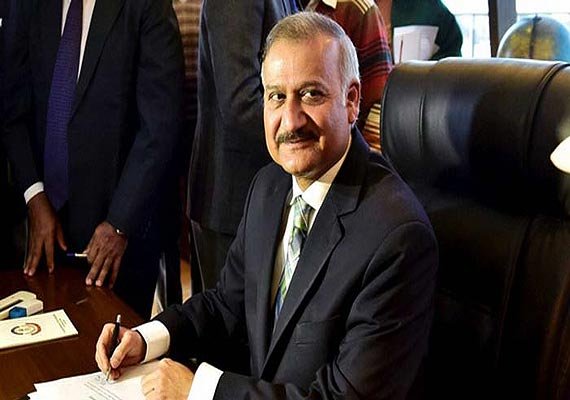 New Delhi:  Newly appointed CBI chief Anil Kumar Sinha Saturday said the CBI takes it as a learning opportunity when the Supreme Court scolds it in any case.
"CBI getting scolded by Supreme Court is an opportunity to learn from mistakes and not look away," Sinha, who was appointed the Central Bureau of Investigation (CBI) chief Dec 3, said at  a conclave
While replying to a question on the Supreme Court monitoring some cases, Sinha said: "We learn positively when Supreme Court scolds us in any case."
"We have proper skills, capacity, but it is necessary to take proper action in collusive corruption cases," he said.
In cases like the Saradha Scam, we do our work and we never think whether our investigation will suit anybody, the CBI chief added.
"We have to satisfy the court, so we work on basis of the facts," Sinha said.
He later said that a dedicated special investigation team is probing the scam, refusing to share details about the team.
A 1979 batch Indian Police Service (IPS) officer of the Bihar cadre, Anil Kumar Sinha succeeded Ranjit Sinha.
He has held several important positions earlier in vigilance and anti-corruption, administration, and special branches.